Ayo and Patrick feature on Channel 5's Rich House Poor House!
Towards the end of 2020, Ayo got approached by Channel 5 with the offer of featuring on their hit show Rich House Poor House.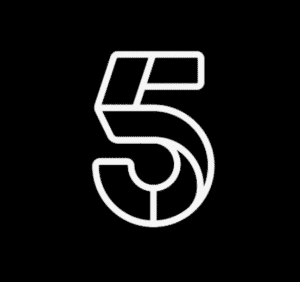 The premise of the show involves exploring Britain's wealth divide and whether or not money truly can buy happiness. People from opposite ends of the economic spectrum trade lives for a week by swapping homes, lifestyles and budgets. As the social experiment progresses, the families follow each other's typical spending habits and daily activities to learn if the grass really is greener. Although Ayo has previously been approached by other TV shows in the past, he felt compelled to accept the offer of this one and bring his friend Patrick Henry.
Coming from unprivileged beginnings, Ayo and Patrick both know what it is like to live on the opposite side of the economic spectrum to the one they live now. Ayo felt a connection to this show and wanted to play his part in showing that money doesn't necessarily buy happiness.
The whole experience was a great one, Ayo enjoyed getting an insight into how many single mothers live, reminding him of how his own mother faced many challenges raising him. Humbled, appreciative and grateful, Ayo returned back home from this experience with an even greater appreciation of life and a wild determination to continue his journey.
Check out the show on channel 5.com: https://www.my5.tv/rich-house-poor-house/season-7