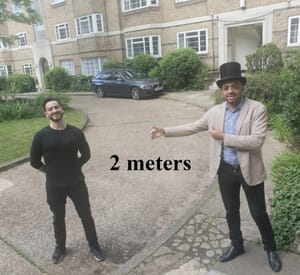 Huge congratulations to Mitchell who secured his first deal. Going from a £50k job to joining M.Y. can be daunting and a lot to comprehend. In addition, getting your 1st R2R property deal days before a national pandemic and lockdown would only make things seem ten times worse. . With all the rooms filled out, there is a margin of £500/month as additional income that Mitchell will be making. 
We wanted to catch up with Mitchell and see how he was finding his new property deal, here's what he said. "It has not been easy at all, my initial reason for getting involved in the property game was to build an income and take more control of my destiny." Mitchell said It took him three months to get his 1st deal and six weeks to fill it with tenants, despite taking this property deal days before the pandemic. With the government forcing many businesses to close and introducing lockdown/social distancing, this has dropped demand and made things difficult in the property game as a whole. Many of the team have resorted to video viewings to try to secure deposits and fill rooms. Well done Mitchell, we are sure there will be more challenges to come but we think he has what it takes to reach his goals and eventually leave his full time job and move into the sales side.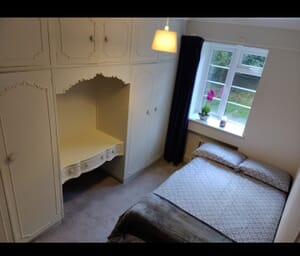 For those who are looking to make a success from property, it's always worth remembering that this is not an "overnight success". In this particular scenario, Mitchell visited approximately 30+ viewings before securing this one deal, however as with all new skills, you start honing into becoming more efficient. Financial freedom is not for the faint-hearted and this is why the Gold Membership is designed to give plenty of support. The first viewing took place on the 14th of February, and in just three weeks, the deal was completed. The M. Y. team has provided much-needed assistance during the whole process, and we pride ourselves in supporting to build everyone's winning moments. The M. Y. group's culture has a team mindset that could contribute towards all the team member's success. 
Here are a couple of tips from Mitchell:
-Persevere, use the resources available
-Get used to rejection
-Be resourceful with other members in the team.